Infinity Home Tenerife Real Estate
Your real estate agency in Costa Adeje
We are a real estate agency dedicated to selling property in Spain, located in the Canary Islands, Tenerife south. Our professionals are specialised in all types of properties: houses, apartments, plots of land, high standing properties and more. We provide consulting services, property management, maintenance and negotiation. Infinity Home Tenerife is dedicated to national and international clients, with interest in buying, selling or renting property in Tenerife. Our goal is to help you find your ideal home.
Our Services
Property Management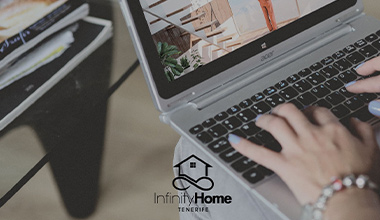 We are available to prepare and offer administrative support in case you spend time away from your property, establishing it legally and taking care of it in case of an emergency, whether you require some access, keeping it safe while you are away, or for a long term rental.
Building and Maintenance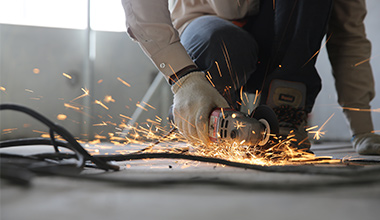 Post-sale, you may be interested in finding a construction and maintenance company that will take care of any repair or renovation work you may need. Infinity Home Tenerife is at your disposal to help you with this matter. We will find, plan and implement it according to your needs.
Rental Sevices & Management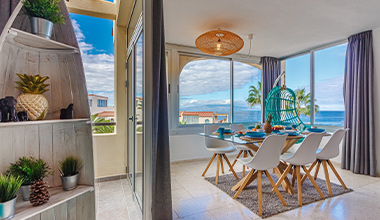 If your property is legally eligible for short or long term rental, we can assist you in managing: booking calendar, cleaning services, accommodation support, portal publishing, guest support and much more. We will help and guide you to get the most out of your property.